Inclusions:

1. English Speaking Guide
2. Transportation
3. Admission Ticket
4. Hotel Pick Up & Sending Service
5. Lunch

Cancellation Policy:

All cancellations must be made via email or telephone and cancellation must be done with our written notice.
1. One day before: 70 % As you Paid
2. On Tour Day: 100 % As you Gurranted

Additional Info:

[ LIABLITY INSURANCE (CLAIMS-MAKD BASIS) ]




Cosmojin is registered in liability insurance corresponding KRW 300,000,000 for travel business license. LIABLITY INSURANCE (CLAIMS-MAKD BASIS).




- The customers are not registered for accident insurance covering the medical expenses in case of accidents happening on the day of the event, so please check beforehand with the tour guide if customers are registered with travel insurance from homeland.

- Please refer to the special terms and conditions on the website for insurance coverage.

Safety:

100% safe. All transactions done securely.

Vouchers & Confirmation:

Immediately after submitting your reservation you will receive a receipt of booking by email. Within 48 hours (often on the very same day!) you will receive a voucher confirming all details.

Voucher Info:

You must present a paper voucher for this tour. We will email a link to access and print your voucher at the Lead Travelers email address.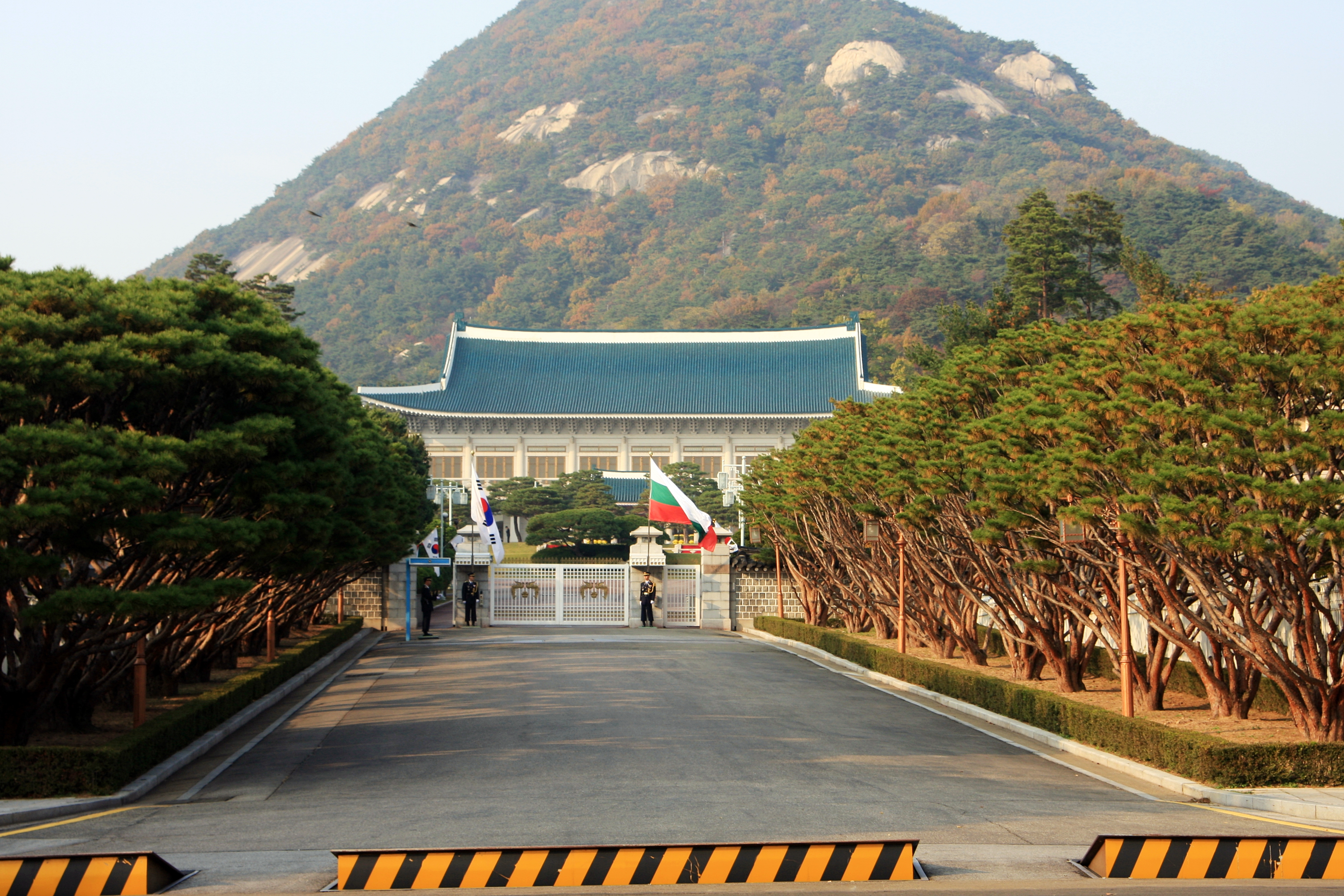 Blue tiled roof house that Cheong Wa Dae is President of the Republic of Korea, which means that inhabit the space and office space in our country's most famous house.
Although the presidential office perceived as a symbol of the regime of military power, now not only purify the atmosphere is a lot like the old days were now able to watch the presidential office it was not open all through a simple procedure.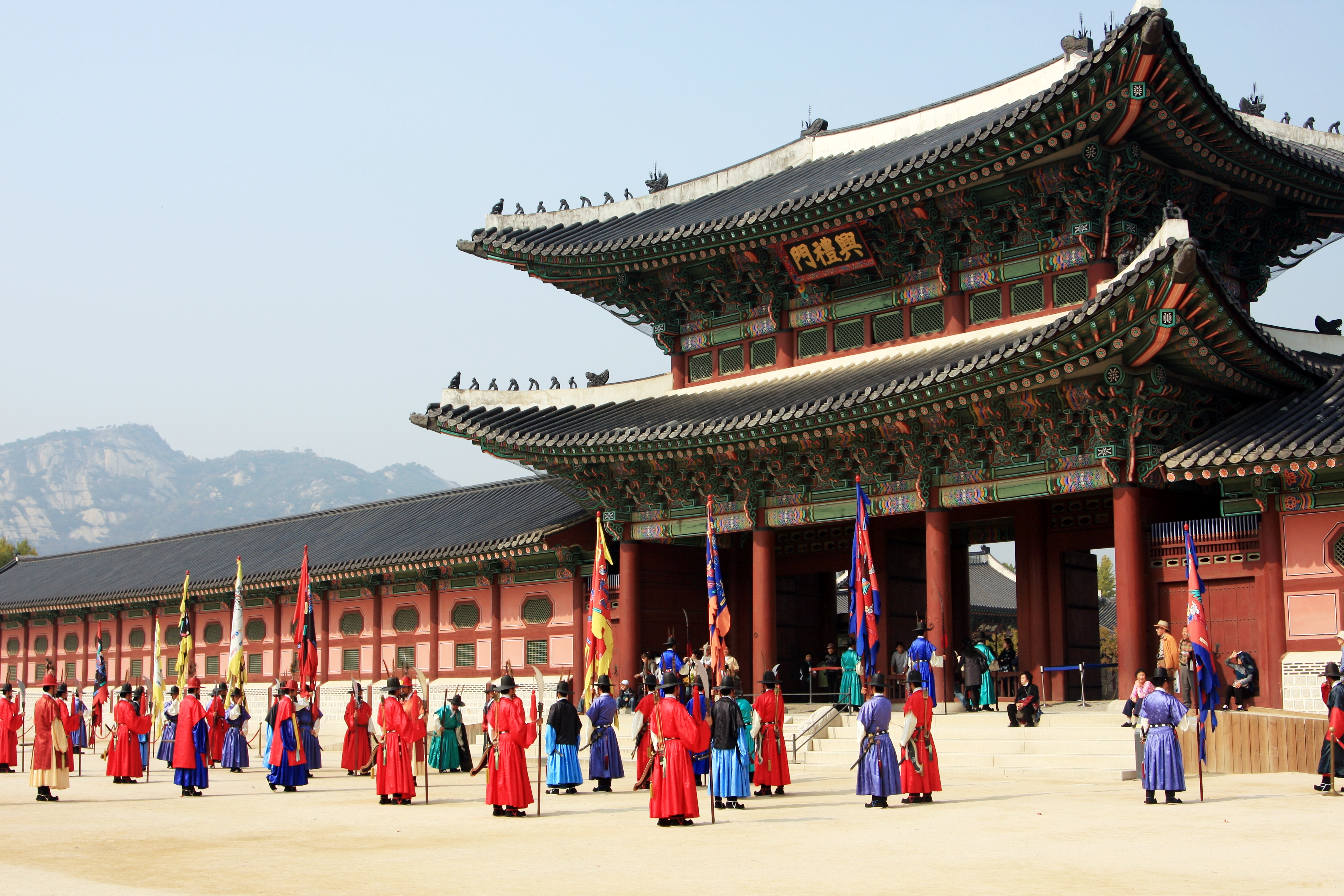 The changing of the guards ceremony that takes place at Gyeongbok Palace is probably the most popular.
This ceremony is not very flashy, but majesty.
If you were to watch the ceremony, and immerse yourself in the beauty of Korea.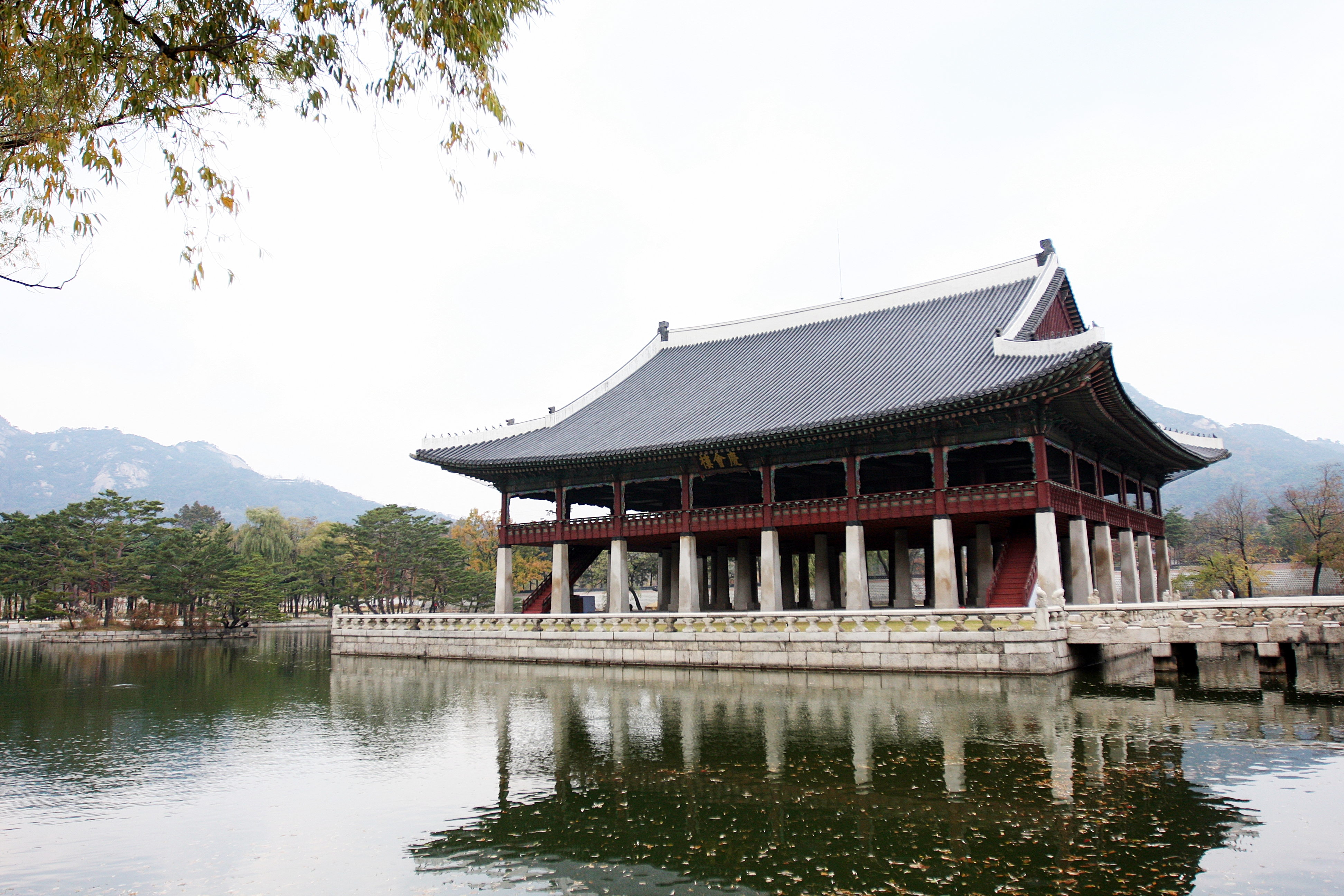 The choicest tour place for foreign tourists.
Gyungbok-gung Palace is the starting point of 500 years of history in Joseon Dynasty.
You will defiantly enjoy the stroll around the place feeling the quiet and peaceful mood.
It can be a representative tourism spot for foreigners to understand the tradition and history of Korea.
If you want to know the history of Korea properly, you should visit this place.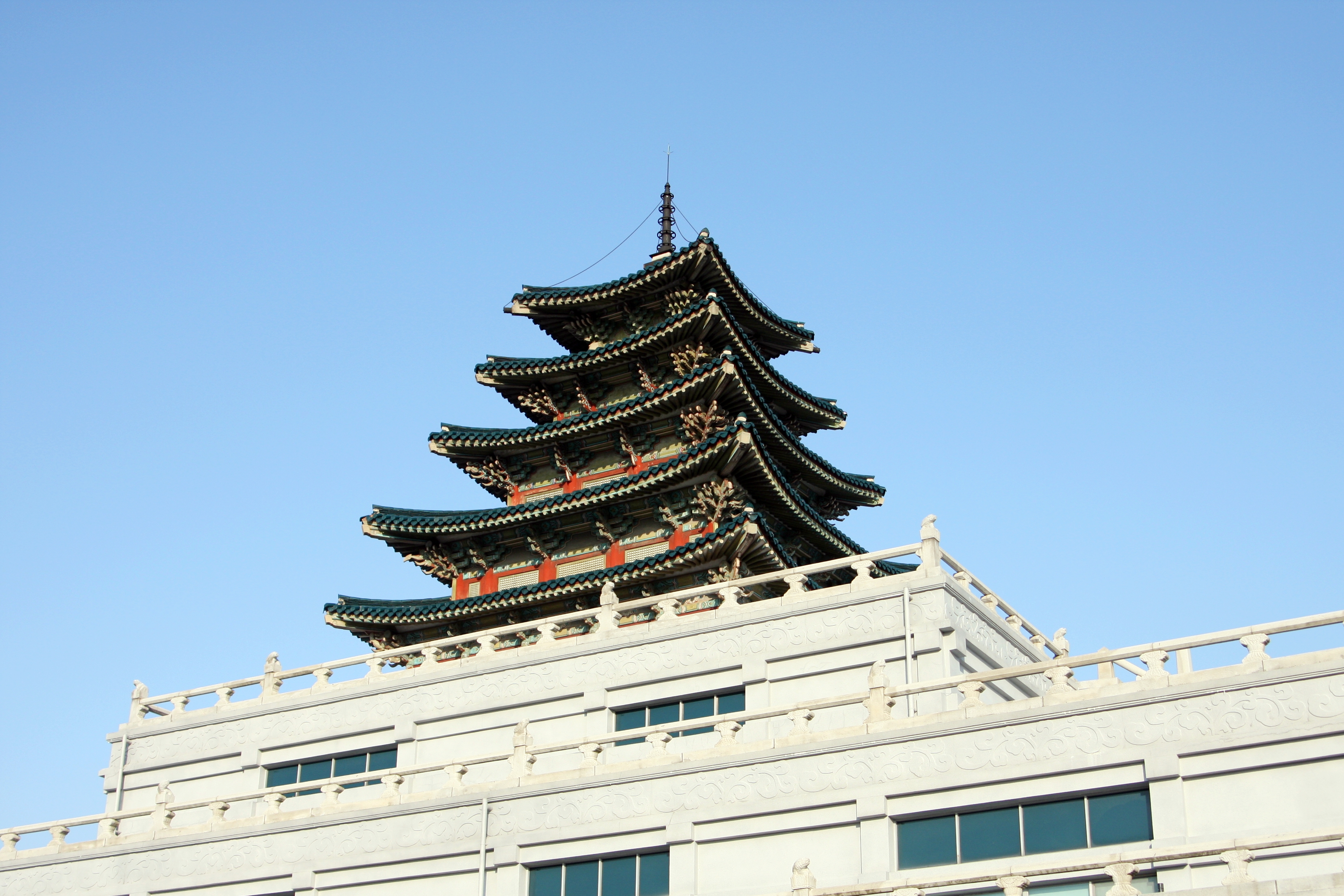 The National Folk Museum of Korea more than 200 million people every year looking for typical life of traditional culture that can feel and experience the culture of life for our nation as cultural museum and bought locks of educationHave been uprooted.
Many Koreans have fond memories of life in the 1960s and ' 70s, and these memories can now be relived at the National Folk Museum in Samcheong-dong, Seoul.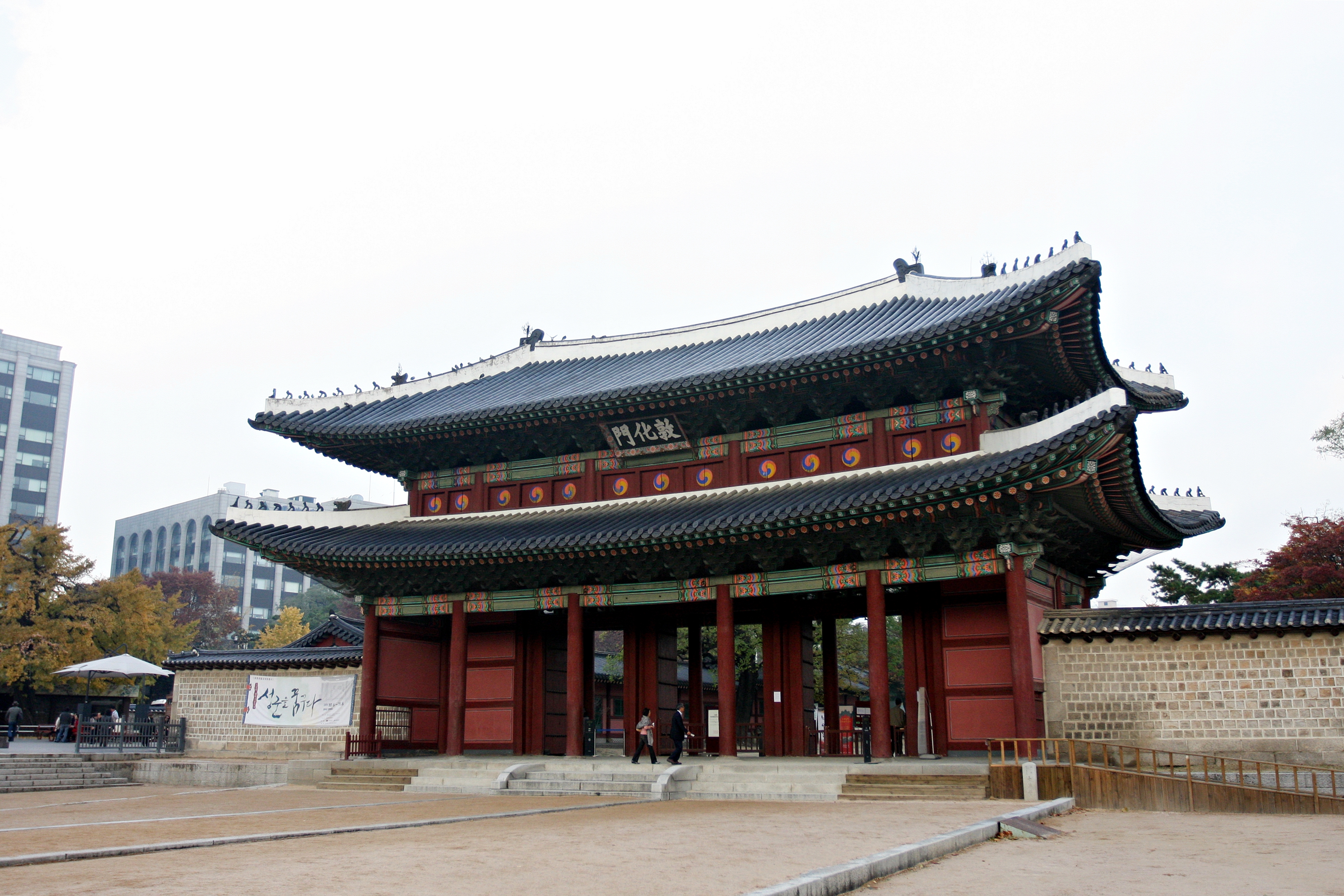 < Changdeok Palace >

Changdeok-gung is also famous for its very beautiful garden.
Though many buildings were lost in fires and rebuilt again, Changdeok-gung is still one of the best preserved old palaces in Seoul. Changdeok-gung was added to the UNESCO World Heritage List in 1997.
In addition, in Changdeokgung's Secret Garden Inn 'biwon' it is one of the beautiful places to just go.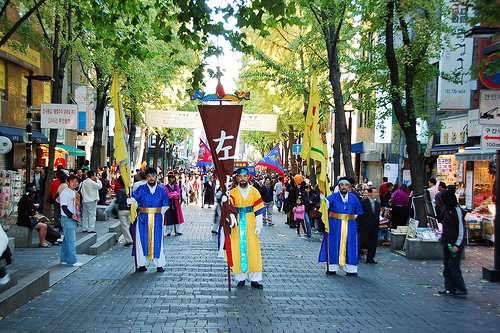 < Insadong >

Insa-dong is a very popular area in Seoul.
The entire area is filled with a lot of culture and art. In Insa-dong street, you can find many curio shops.
Insadong was once a residential area for palace officials and royal families. You can buy a splendid version of the traditional hanbok in Insadong.
On the street you can eat Korean taffy and traditional korea pizza, and see many foreigners lost in all the joyous festivities of the street.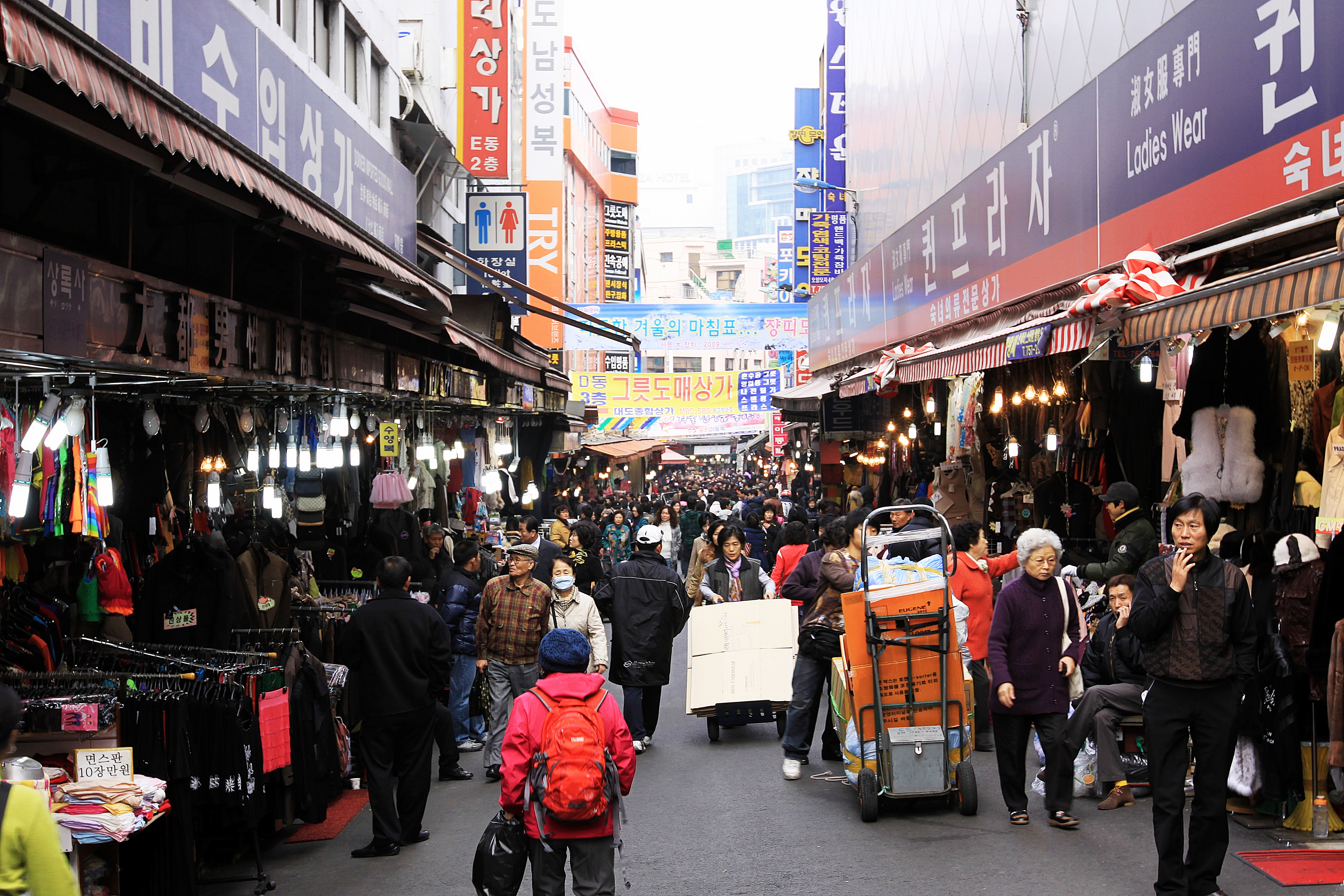 < Namdaemun Traditonal market >

Namdaemun Market in Seoul is Korea's most popular place to shop.
It is the best and biggest Shopping mall that deal with various items in korea. Every conceivable item can be found in Namdaemun Market, including imported goods.
if you came to korea, You have to visit this place called Namdaemun Market.