Inclusions:

1. English Speaking Guide
2. Transportation
3. Admission Ticket
4. Hotel Pick Up Service
5. Lunch

Cancellation Policy:

All cancellations must be made via email or telephone and cancellation must be done with our written notice.

1. One day before: 20 % As you Paid
2. On Tour Day: 100 % As you Gurranted

Additional Info:

[ LIABLITY INSURANCE (CLAIMS-MAKD BASIS) ]




Cosmojin is registered in liability insurance corresponding KRW 300,000,000 for travel business license. LIABLITY INSURANCE (CLAIMS-MAKD BASIS).




- The customers are not registered for accident insurance covering the medical expenses in case of accidents happening on the day of the event, so please check beforehand with the tour guide if customers are registered with travel insurance from homeland.

- Please refer to the special terms and conditions on the website for insurance coverage.

Safety:

100% safe. All transactions done securely.

Vouchers & Confirmation:

Immediately after submitting your reservation you will receive a receipt of booking by email. Within 48 hours (often on the very same day!) you will receive a voucher confirming all details.

Voucher Info:

You must present a paper voucher for this tour. We will email a link to access and print your voucher at the Lead Travelers email address.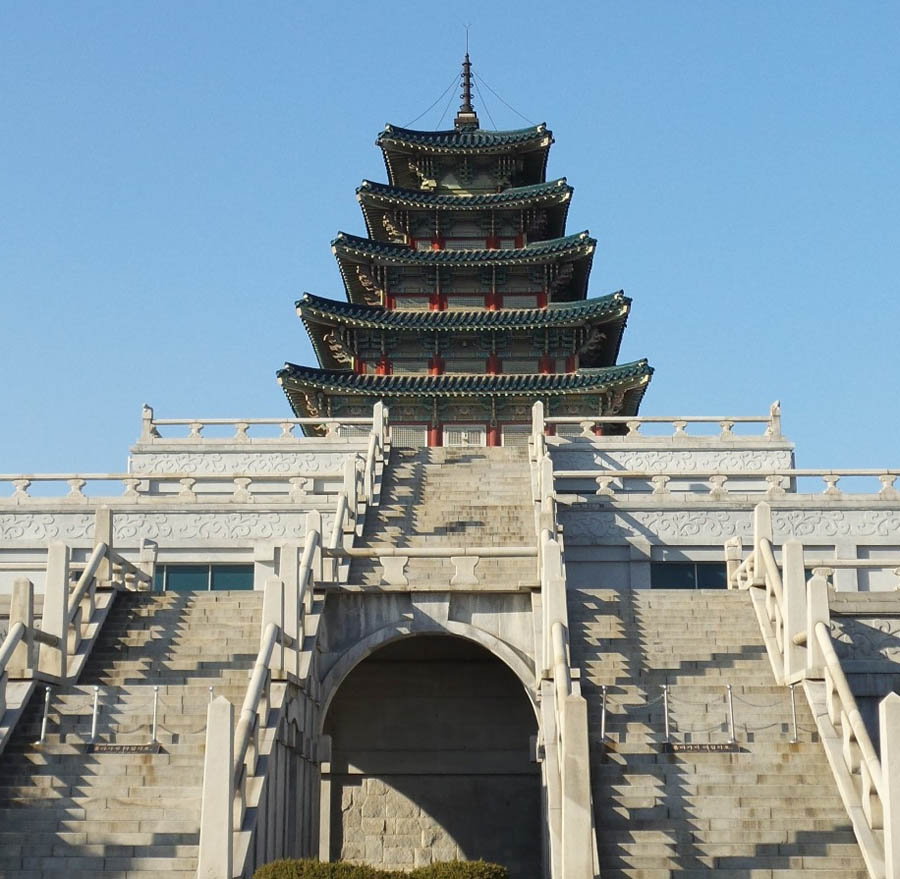 Introduction

** If the Nanta performance is fully booked, it will be replaced to Jump performance.
** This program can only be reserved during 9 am to 6 pm: because we have to reserve seats of Nanta performance. (S seat is provided)
Gyeonbokgung Palace is a palace erected during the reign of king Taejo, founder of the Joseon Dynasty which was the final kingdom in Korea, but it was destroyed in the Japanese invasion of 1592. It was reconstructed in 1868. It has 4 gates including the southern main gate, Gwanghwamum.
Changdeokgung palace is the best preserved of the five palaces of the Joseon Dyansty, the compound has been designated a World Heritage site by UNESCO. Originally an auxiliary palace, but since Songjon, it became virtually the main palace as kings came to live there.